Hi Everyone,
Today's post is a mish-mash of happenings as of late.  First and foremost…
I was able to donate $100.00 to Upopolis & Kids Health Links due to your desire for health!  Thanks so much everyone that came in to see me, I'm glad I could get your spine moving and it gave me the opportunity to make a small donation to such a great cause.  Let's shoot for $1000 next year!
If you're a member at Element Crossfit, you can expect to see more of THIS guy at the gym.  I'll be available full time at the gym to move spines, fix hurt muscles and generally make you healthier.  Let me know if you'd like to book an appointment, or if you have any questions about health, chiropractic or nutrition.
My hours will be:
Mornings            Monday-Thursday:  6:30am – 11:30am
Evenings             Tuesday-Thursday:  3:00pm – 8:00pm
And                        Friday: 2:00pm – 7:00pm
That's sort of an awkward way to list my hours, but just assume that if you go to the gym, I'll be there (except for Monday night, when I'm at Crossfit Mississauga).  I love the atmosphere at both the gyms (ECF and CFM) and want to make a  difference by making people healthier at these two locations.  If you know anyone who could benefit from greater health, I would be honoured if you would refer them to me.
In other news, I'm pseudo-famous!  You may or may not be familiar with Robb Wolf and his website/podcast.  Robb Wolf is a coach/owner of Norcal Strength & Conditioning as well as the author of the New York Times Best seller, "The Paleo Solution" (this book is awesome by the way, and I definitely recommend purchasing).   Robb's website recently started a forum, and since I was frequently providing help in the comments of his podcasts, I volunteered to help with moderating the forum.
Scroll down a bit and there I am!
Thanks for all the support so far and I look forward to spending more time with you all and getting to know you even better.  Maybe we'll even lift some of these together: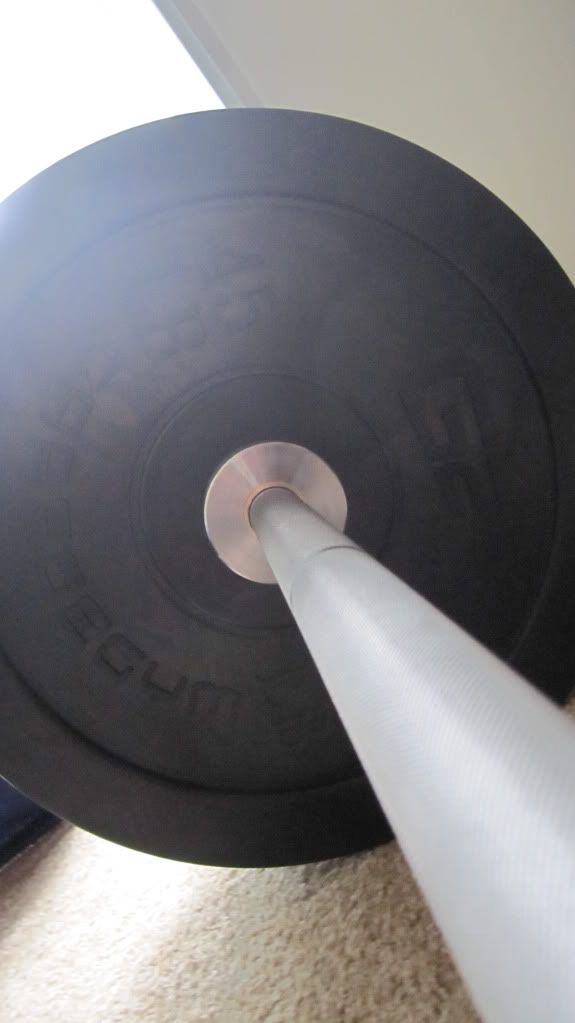 Cheers Folks!
Dr. Adam Ball
http://www.reallifehealth.ca/wp-content/uploads/2015/01/RLHFRClogo.png
0
0
Dr. Adam Ball
http://www.reallifehealth.ca/wp-content/uploads/2015/01/RLHFRClogo.png
Dr. Adam Ball
2011-02-03 12:24:26
2011-02-03 12:24:26
Barbells, Donations & New Hours!